Black tea extract is Black color of dry tea and brewing tea to red as the keynote, so called black tea. To make the product suitable for the new shoots of tea as raw material, withering, rolling, fermentation, drying and other typical process is refined.
Black tea is the most popular tea in the world. It is the tea most widely used in making iced tea and English tea. During the fermented process, black tea formed more active ingredients and theaflavins.
They contain high amounts of Vitamin C, along with calcium, potassium, magnesium, iron, zinc, sodium, copper, manganese, and fluoride. They also have more anti-oxidants than green tea, and are anti-viral, anti-spasmodic and anti-allergic.
In addition to all of these health benefits, black teas are also less astringent and have a mellower flavor than green or black teas. Perfect for drinking throughout the day, and also suitable for all ages.


Product Name




Theaflavin




Latin Name




Black tea extract




Part Used




Leaf

Appearance




Reddish brown powder




Specification




10%-80%

Functions


Anti-inflammatory




Application



Functional Food, Health Care Supplement


Storage




Store in a well-closed container away from moisture and direct sunlight




Shelf Life




24 months if sealed and stored properly




Sterilization Method




High-temperature, non-irradiated.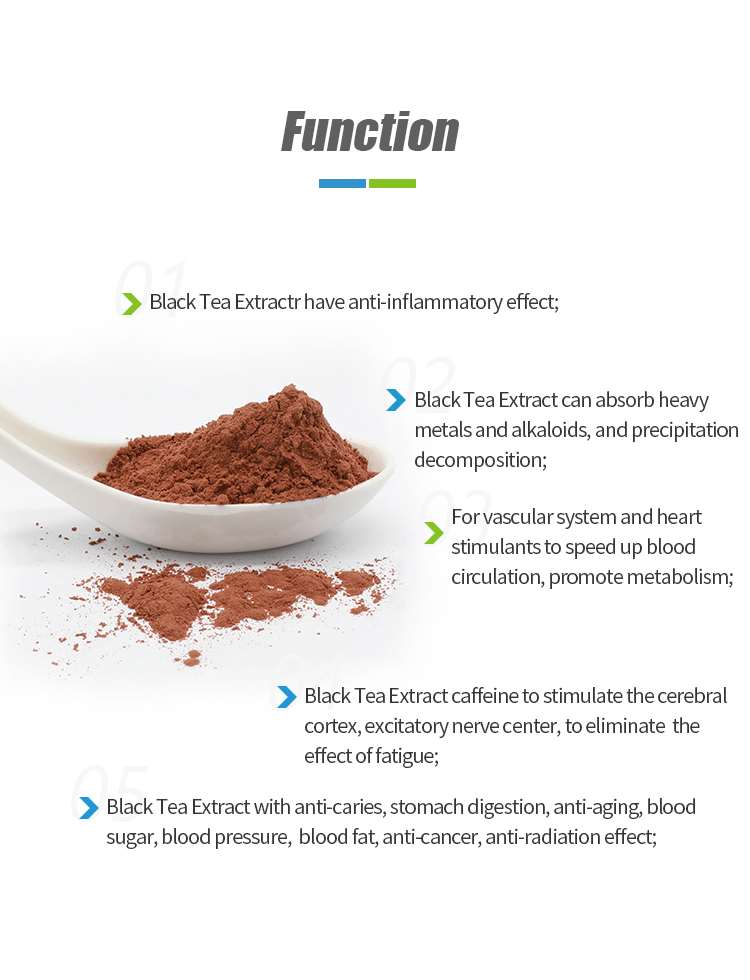 1.Application in food field : Tea polyphenols as a natural antioxidant widely application in food industry field ;used in all kinds of alcohol drink
2.As natural Additive used in cosmetics and daily necessities field: Have strong antibacterial function and inhibitory enzyme action.

Hesperidin Powder
is the dry young fruit extract of Citrus sinensis Osbeck. With cardiovascular disease prevention and treatment, blood glucose and lipid regulation, blood pressure regulation, circulatory system health, body regulation, antibacterial anti-inflammatory, antiviral effect.
Shikimic Acid Powder
can inhibit platelet aggregation, arteriovenous thrombosis and cerebral thrombosis by affecting arachidonic acid metabolism. Shikimic acid has anti-inflammatory and analgesic effects. It can also be used as an intermediate of antiviral and anticancer drugs. This product is mostly used as Pharmaceutical Intermediate, which has certain irritation and is not suitable for direct use.
Wolfberry Extract
, immune regulation, hypoglycemic, hypolipidemic, anti-aging, anti fatigue effect.
Ginkgo biloba extract
is widely used in medicine, health products, Food Additives, functional drinks, cosmetics and other fields.
Rhodiola Rosea Extract
has the effects of enhancing immune function, protecting cardiovascular and cerebrovascular system, anticancer and antidepressant.
Ginseng extract
, can be anti fatigue, anti-aging and brain health food.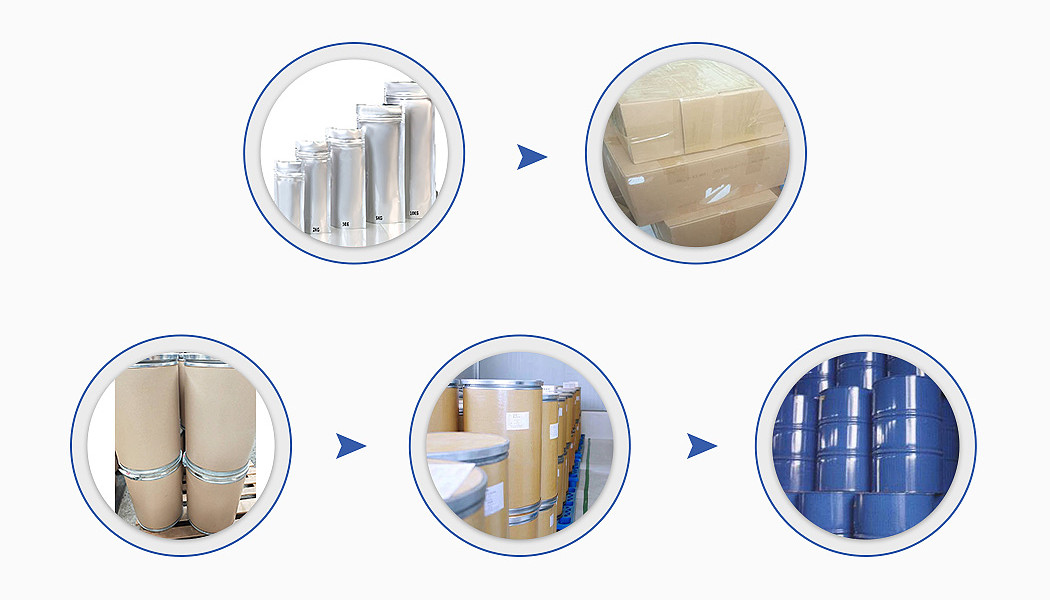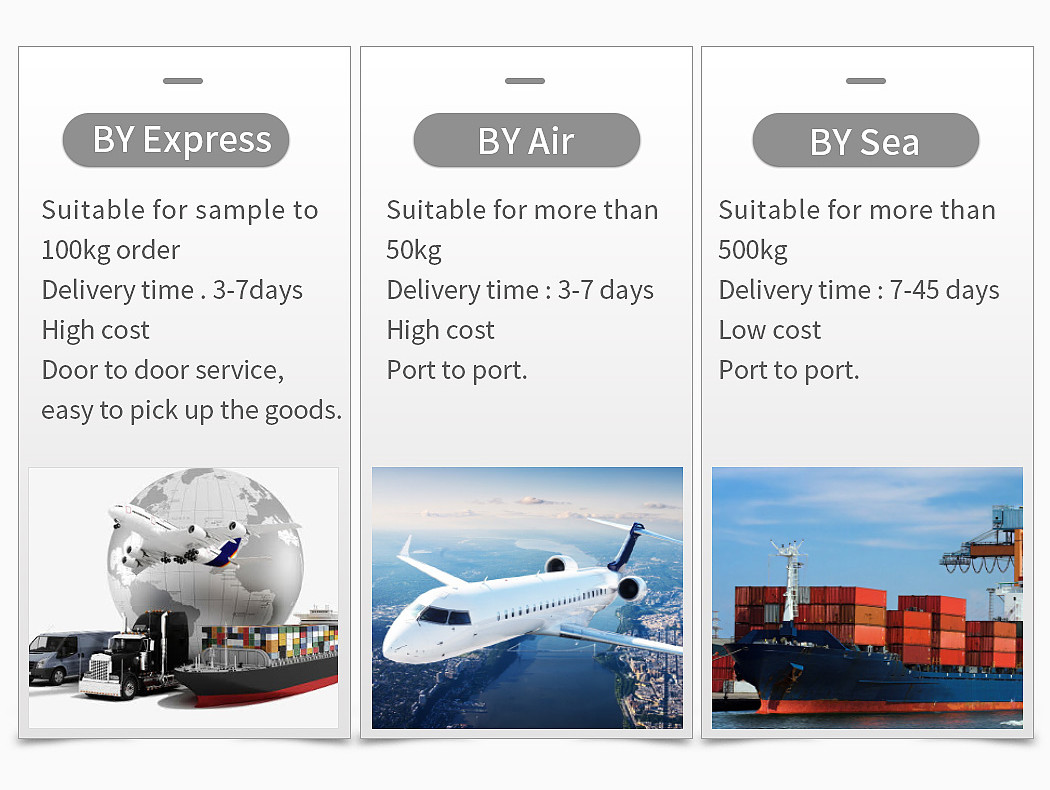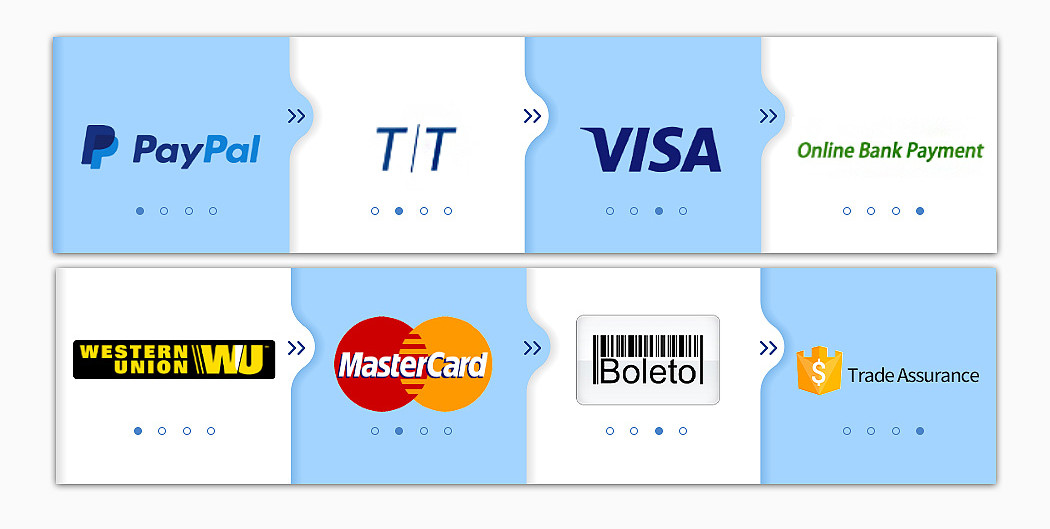 Xi'an Tian GuangyuanBiotechnology Co., Ltd(The original Xi'an Kanglong chemical value of the project).Located in Xi'an Hi-tech
Industrial Development Zone, is a professional engaged in natural plant extracts, bio-chemical raw materials research and development, production and sale of high-tech technology enterprises.Since the planning and design since 2009, the company established its own independent R & D team, and with the local colleges and universities and research institutions have close relations of cooperationIn
strict accordance with the GMP standard requirements of production safety, the company is committed to maintaining the natural
nature of raw materials, raw materials to reduce heavy metals and pesticide residues and other issues. Force in the pursuit of providing customers with reliable quality of innovative products and services. Xi'an Sourcesky focus on meeting customer needs. To the rapid development of new products, stable product quality and high technology sustained and stable technical support to win the global customer recognition, the company's products are exported to the United States, Europe, Japan, Australia, Africa and other places.